Tudor Brewery is a Family owned and managed traditional brewery which focuses on crafting quality Vegan & Gluten Free Beers, Ales and Stouts. These multi-award winning products have claimed the highest accolades in many competitions, including Champion Beer of Wales 2016 for Black Rock Porter, and Silver Champion Beer of Wales 2015 for Black Mountain Stout. The artisan ethos of Tudor Brewery has allowed the team to focus on delivering quality from the first taste to the last drop.
The full range of beers and stouts are available to purchase online and can be collected from the brewery or, delivered to an address of your choice.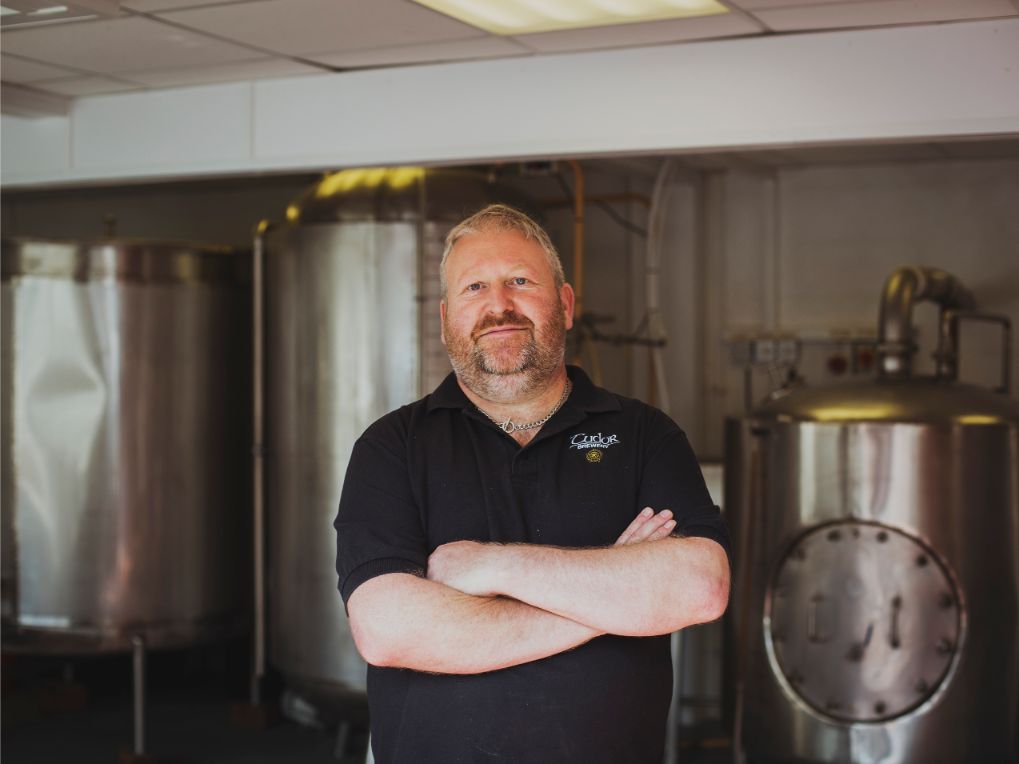 James Carver
BREWER & LIASON
James is the creator of our tasty ales and works tirelessly, often seven days a week, to ensure Tudor Brewery's creations are full of flavour. A background in logistics with a passion for what he does, James contribution is pivotal in keeping Tudor Brewery at the top of the pack.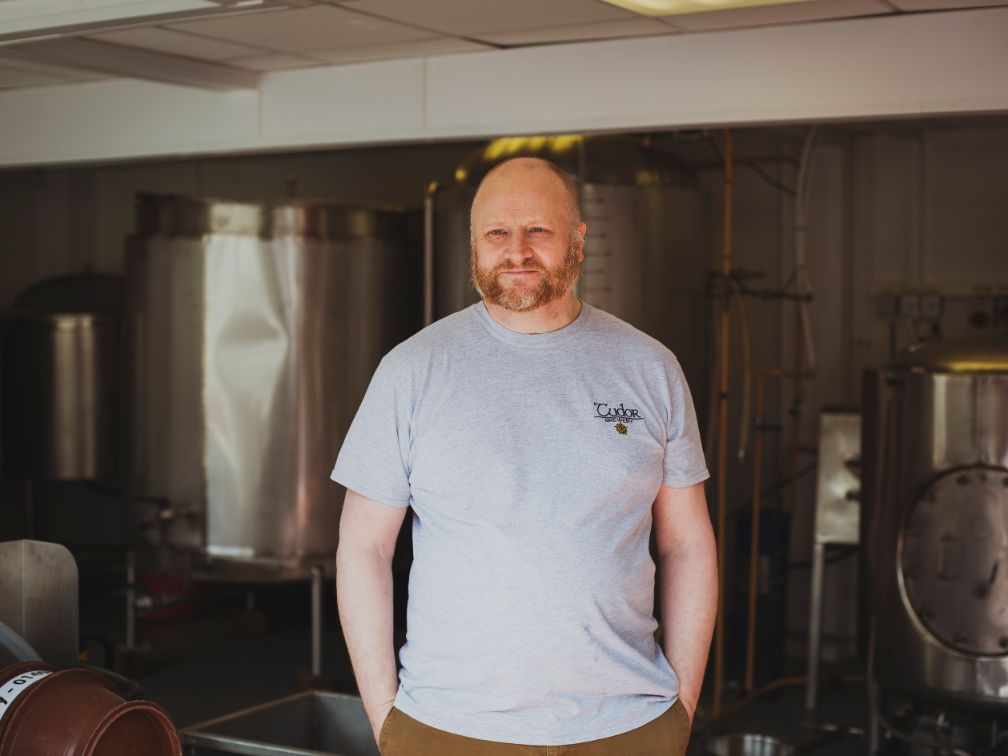 JOHN WINTON
SALES
John has many years of sales experience and he has utilised this to good effect by building solid professional links with our many valued customers. If you are interested in using Tudor Brewery for supply or events – John is your guy!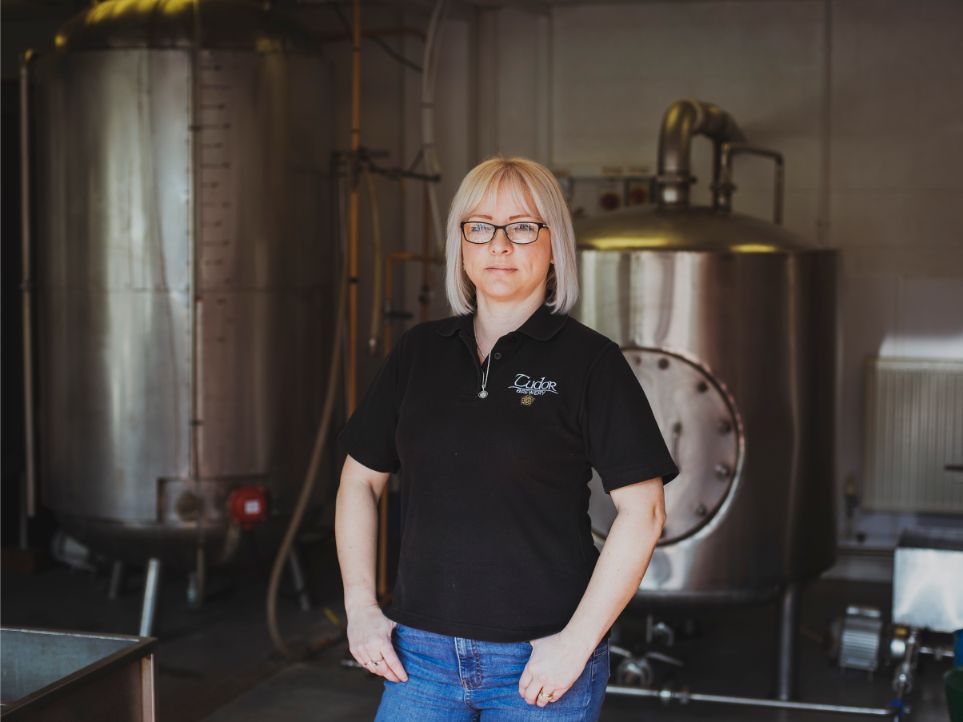 MELANIE DEVINE
EVENTS & ADMIN
Melanie keeps the wheels of Tudor Brewery running, completing all office tasks and ensuring customers are receiving a positive experience. However, don't be surprised if you see her manning a trade or event stand, where she will be there with a smile.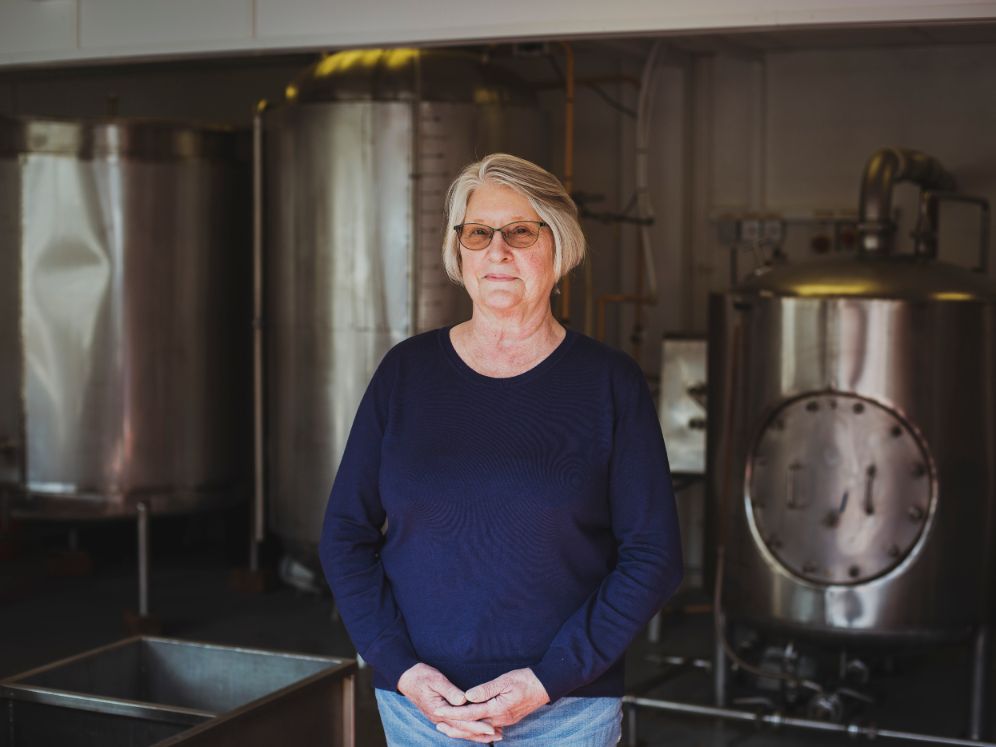 KATHEEN CARVER
WAREHOUSE & EVENTS
Kath is normally found five days a week keeping control of stock and ensuring that orders go out on time. She can also be seen at events and promotions where she enjoys seeing how well the fruits of her labours are received.